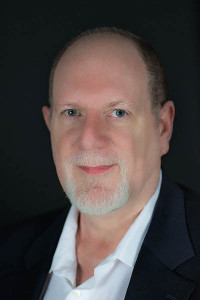 Barry Shamis is the CEO of the international management-consulting firm Selecting Winners.  Also, he is the founder and Managing Director of the Institute for Executive Selection.  He sits on the board of Directors of six companies.  All of the organizations he is involved with are dedicated to helping companies hire better people, build winning teams and improve retention.
Barry Shamis has worked with hundreds of companies and coached thousands of executives and business owners on the subjects of attracting, selecting and keeping top performers.  His clients include all types of organizations from Fortune 100 to some of the fastest growing companies in the world.
Barry Shamis is an entrepreneur, author of three books and dozens of articles, a trainer and an internationally sought after speaker.   He is the author of the critically acclaimed hiring system, "The Small Business Guide to Recruiting and Hiring Success" and the best selling program, "How to Hire the Perfect Salesperson.
Barry Shamis has received the highest earned designation as a professional speaker, the Certified Speaking Professional as awarded by the National Speakers Association.  He has educated and entertained more than 1500 audiences in over 60 countries with his message of Selecting Winners.  In addition, he has been a guest lecturer at the University of California at Berkeley and St. Marys College.
Barry Shamis has been featured on ABC News 20/20 program and in the Wall Street Journal.  Barry Shamis is simply one of the most sought-after experts on the subjects of recruiting, hiring and retention.
Click Here to contact us.